Blog Details
How to Convert Your DJ Videos on Facebook into Bookings

How to Convert Your DJ Videos on Facebook into Bookings - 3 Minute Read - By Sanjeev Bouri
The big blue as I like to call it – is constantly in front of your customers eyes. Think about it – your future customers right now are surfing Facebook and Facebook has given you the tools to deliver content to their newsfeed! Your job is to stop your potential customer from scrolling past your post, consume your content and SHARE your video!



If you're a Club DJ – you have the ability to deliver content directly to the club promoters newsfeed and to the owners of the club using Facebook targeted adverts.




If you're a wedding DJ – think about how many people update their status to 'engaged' every day! You can deliver your content directly to their newsfeed simply using Facebook ads to target your specific demographic.



I know you're asking yourself "how exactly?", "how can you actually deliver targeted content to a specific type of persons Facebook newsfeed?"

In this post I'm going to share how you can deliver good, engaging content that is so eye catching and different from other DJs that your potential customer stops scrolling in their newsfeed to click your post and they SHARE your video!

Remember the aim of the game is to raise your brand awareness and get your bookings to increase. You want the post to convert!

This isn't about Likes. Likes are nice but Likes don't pay the bill until you've got a good following/fan base who will attend most of your gigs.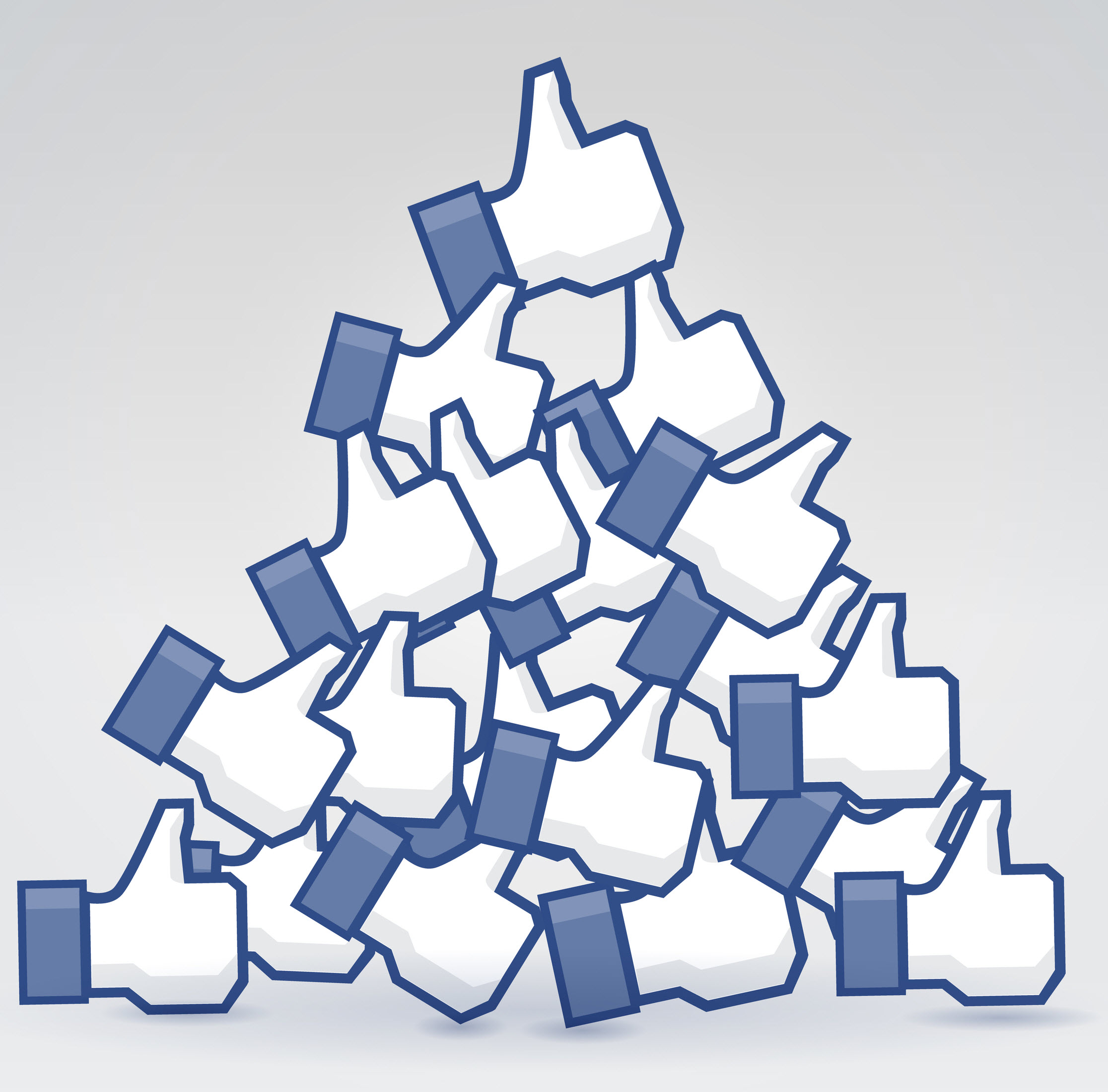 Before we get started – posting your latest sound cloud mix or a meme you created won't get you a booking. It's been done a million times before – you need to be different! You are different... so think different!



Video Campaigns on Facebook for DJs
Before we dive into the type of videos you should be sharing let's go over the basics of how to setup your Facebook video ad:
​
Setup a Facebook adverts account


Click adverts manager (normally found on the upper left handside of your screen) on Facebook


Click create campaign then video campaigns


Select your Facebook Page and then click Set Audience and Budget


Location: Filter down to the cities you want DJ gigs in – remember this is about targeting so avoid targeting the entire country… filter down to cities – you'll find out why further down this post


Detailed targeting: If you're a club DJ enter Facebook pages of all the popular clubs you know or aspire to DJ in. If you're a wedding DJ enter all the wedding venue pages in the surrounding areas, including wedding related businesses

Executing point 5 and 6 above will save you so much money as Facebook charges per view so it's best to get the audience right! Getting this right means you'll only pay up to 6p per video view!

Grabbing the customers attention with your videos
I'm sure you have 100s of videos of you DJing at a bar, club or wedding saved on your smart phone. Go through your videos and select specific videos you'd be happy sharing with potential customers.

Remember to include videos which show you DJing whilst the crowd is on the dance floor. Here's a perfect example of what you should be sharing. The video includes the DJs, the audience and the energy from the crowd.



​Find your favourite video editor or smart phone app to edit the videos to include your logo. You want the logo to appear as a watermark. Don't insert text captions with your contact details – remember the aim of the game for your future customers is to come across your video in their newsfeed and stop scrolling to watch your video, SHARE your post then continue scrolling.


Why? Because the customer isn't in the 'booking phase' they actually came to Facebook to connect with their friends – not book a DJ. The purpose of your video is to increase your brand awareness. You actually want that person to SHARE your video and then move on.


Doing this consistently and with enough shares and Likes on each of your videos will start converting into bookings as people leave their comments to find out your contact details.

One last thing.. remember to reply to each and every comment where possible. This is important. It shows you care and appreciate the person who initially left a comment for you. This again will convert into a booking at a later date.

I'd love to hear your thoughts on the post above. I've been working in ecommerce and marketing for 10+ years so if you have any questions I'm always happy to help – Your question could be the main topic of my next blog post so please feel free to add your comment below!

Thank you!


Register for your free DJ profile at www.rateddjs.co.uk/register